Magimix Le Duo XL Plus Juicer & Smoothies, Satin, Free book
Details:
New Satin Le Duo plus XL Smoothiemix for extracting smoothies or coulis. Juicer for pure clear juice from fruit and vegetables, Citrus Press for citrus fruit.
Description:
Magimix 18055 Extra large Juice centrifuge, citrus press & coulis maker attachment (See Magimix le duo in use) The Le Duo Plus xl has all the features of a Le Duo, PLUS: A newly designed extra large lid and basket, A coulis maker attachment – for the extraction of a thick & creamy 'Jus' or puree from soft fruits and cooked vegetables. A larger free flow spout – for the thicker Jus. Citrus press has lever arm to hold all types of citrus fruit safely in place Large and small cones for all kinds of citrus fruit – oranges, lemons, grapefruit, limes, e.t.c. A new instruction & recipe book, Superb product for the Professional finish to main courses and desserts as well as producing 'first solid meals' for babies. Motor is a quiet 400 watt commercial grade induction motor with 30 YEAR Guarantee (for domestic use) against manufacturing defect. All parts are dishwasher safe and removable for ease of cleaning.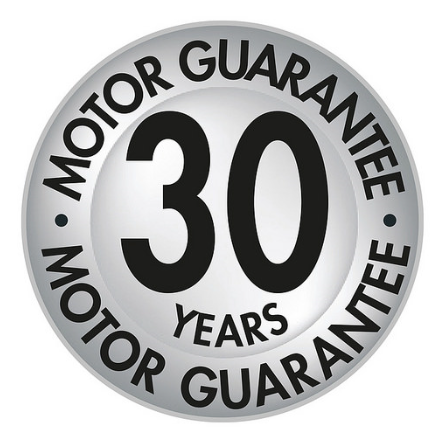 More vitamins, juice, anti-oxidants ?- More Vitamins:More vitamin C in home-made orange juice (Source: ANSES versus bottled juice)With the SmoothieMix attachment*: +66% of Vitamin C vs Traditional juicer (Spectralays measurement laboratory) - More Juice: 1 apple = 1 glass of juice With the SmoothieMix attachment*: 86% of juice yield (Invivo laboratory) - More Antioxidants: With the SmoothieMix attachment*: +81% of antioxydants vs Slow juicer (Invivo laboratory) * according to model (Duo Plus XL)
TECHNICAL DESCRIPTION
Citrus Press

with lever arm

Juice extractor

stainless steel with removable rim

SmoothieMix

patented to Magimix

Basket big capacity

up to 1 kg of apples

Juice ejection

directly in the glass

Recipe book

60 ideas

Cleaning spatula

1

Dishwasher safe parts

Power

400 W

Guarantee

3 years

Motor guarantee

30 years

Dimensions

H415 x L214 x D183 mm

Weight

7.5 kg

Made in France

Goods marked "in Stock" will be despatched Same day if ordered before 3pm.
In Stock
Alternative Options
Magimix 6mm Slicer Disc 3200 4200 5200 3...
Magimix 6mm Coarse Grater Disc for 3200 ...
Magimix Creative Kit 3200 4200 5200 3200...
Back to Top