Magimix L'espresso Maxtra Water Filter Holder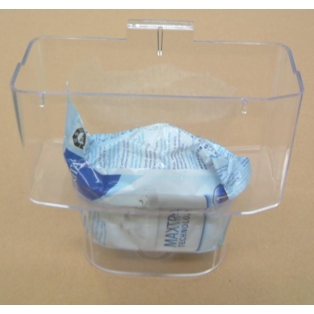 Magimix Reference:
504807
Details:
Replacement plastic Clear water filter holder for use on Magimix l`espresso coffee makers, fits into water tanks 504322 and 502238 only.
Description:
Simple to use and highly effective: The unique MAXTRA fitration technology combining a natural MicroporeFilter and a powerful ProtectFilter
reduces taste and aroma impairing substances such as chlorine, chlorine compounds, organic impurities and limescale - for a great natural taste.
permanently absorbs metals such as lead and copper, which may be present in old household piping, for more well being.

Unique MAXTRA FlowControl has been developed to ensure the perfect filtration time for best results.


Goods marked "in Stock" will be despatched Same day if ordered before 3pm.
In Stock
Back to Top