Magimix Gelato Chef 2200 Ice Cream Maker White - Free Book
Details:
Magimix Gelato 2200 ice cream maker, automatic. Making home made ice cream in about 20 to 30 minutes. Extra removable bowl for extra batches of ice cream.
Description:
---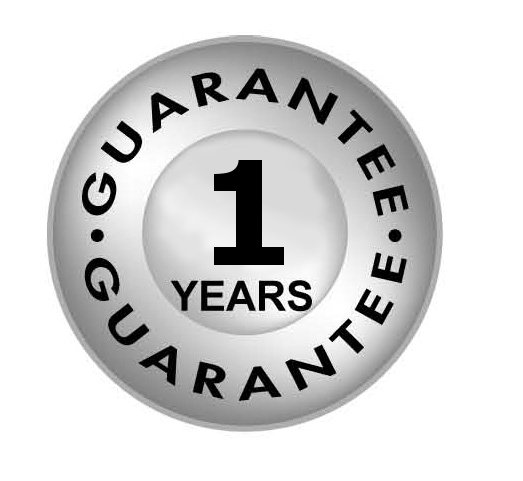 Magimix 22001 Gelato Chef Ice Cream Maker - White, Designed for making ice creams, sorbets
and frozen drinks i.e. slush puppie, the Gelato Ice Cream Maker produces up to 2 pints of ice cream in less than 30 minutes. This machine has a self-contained freezer-compressor, stainless steel bowl and a aluminium bucket which is removable, easy to clean. Clear lid allows viewing of contents as it processes.The amazing Gelato Chef from Magimix is ideal for making Italian style ice cream in a matter of minutes and as there is a built in freezer there is no need to pre freeze the bowl, you can entertain as many people as you need to with the Gelato Chef. This unique ice cream machine comes with a fixed bowl and an extra removable bowl for making any additional batches. You can choose from a wide range of tasty ingredients including fresh fruit and luxurious fresh cream or even frozen yoghurts, so that you can indulge yourself and any guests.The ice cream that you produce with the Gelato Chef will be ready in as little as thirty minutes, so you do not have to wait for hours or even days to enjoy the delicious result. Please click here for more details on the Magimix Gelato 2200 range .
TECHNICAL DESCRIPTION
Capacity

1.5 litres

Built in freezer unit

No pre-freezing necessary

Inner bowls

Stainless Steel

Preparation timing

20-30 minutes

Recipe book

45 ideas

Power

150 W

Guarantee

1 year

Dimensions

H290 x L340 x D240 mm

Weight

10 kg

© Copyright BBS Ltd; E & EO All Rights Reserved
Goods Ordered (marked "in Stock") will be dispatched same day if ordered before 2pm.
In Stock
Alternative Options

Magimix Gelato 2200 Top Motor White -040...

Magimix Gelato Inner Bowl for 2000, 2200...
Magimix Gelato 22001 Top Case CICM 2 Hol...

Magimix Ice Cream Maker Lid 504198 11048...
Back to Top