Magimix Spare Parts

BBS ltd are
the Magimix authorised supplier
of spare parts in the UK, BBS ltd a company that prides itself on its service to its many customers, and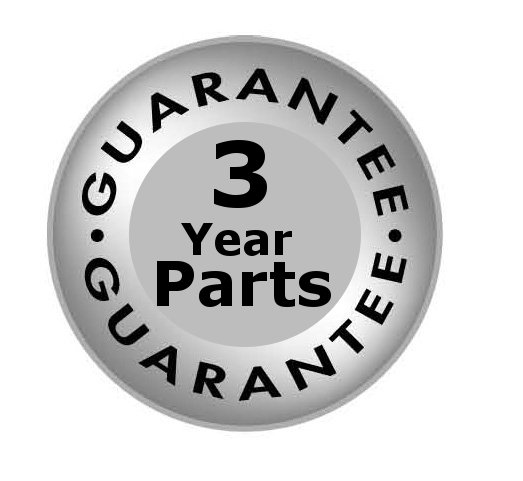 providing spare parts for all Magimix products. With many years of experience, we
pride ourselves on our knowledge
of all these products. Our customers find this is an important part of that top quality service. When you experience the design quality of each model, you will realise that we can help Many customers to enjoy their machines by supplying spare parts for each product to function to its maximum. We have a
massive amount of stock
on standby for all food processing machines, some customers have food processors that are over
40 years old
and we supply parts for all of these.
The complete Range of food processors come with an array of accessories and spare parts to make sure that your time spent preparing food in the kitchen is both uncomplicated and creative. Magimix supplies accessories and spare parts for all food processors such as the 3100, 4100, 5100 and older 2100, 3000, 4000, 5000, 2800 2800s 3500 models to perform a variety of functions. Each model comes with a hard wearing and easy to use bowl, to hold your ingredients as they are processed and to make it simple to transfer these ingredients once the processing has finished. The sabatier stainless steel blades available for these products are very important Magimix spare parts, as they do the hard work in the processing task chopping your ingredients to perfection. There are slicer discs, grater discs, parmesan discs, julienne discs available to expand the tasks you are undertaking, providing versatility for the processing task. Magimix spares also supply a disc rack for storage of the above discs. Other clever items such as a dough blade to make your own delicious bread. All these attachments for food processors are simple to use and to remove so that you can enjoy an easy time preparing your favourite dishes with complete functionality.
For products which create more varied and fun recipes, such as the Juice extractors or juicer or ice cream maker all accessories and instructions are provided. Juicers come with large and small cones for getting all the goodness from a variety of citrus fruits, so that your smoothies or fruit juice drinks are the best. The citrus press comes with an arm to hold fruit perfectly in place as you press. The all important juice extractor that comes with every Magimix juicer ensures that every drop of delicious fresh juice will be ready to use in any recipe you want. Other smaller spare parts that are still equally vital to the juicers functionality are the specially shaped spatula which will help you to remove every fragment of your ingredients, and the non slip feet that holds your juicer firmly to the worktop when in use. All Magimix ice cream makers come with their important spare parts, including the bowls which can be frozen to create the perfect ice cream, and the paddle that will mix your tasty ingredients together. Two other Magimix spare parts are the motor that powers the paddle, and the spindle which attaches the paddle to the motor.
BBS ltd supply a range of coffee makers products that come with a range of practical Magimix spare parts to enhance your food preparation experience. All coffee makers are provided with drip trays to ensure that your kitchen worktop remains sparkling clean. The innovative capsules for all coffee machines are designed specifically so that you can measure out the perfect amount of coffee. Descaler and cleaning tablets will ensure that your machine is kept clean and that your coffee always tastes delicious and as it should.

Company No. 2747961 Vat Registration Number 591 8084 13
BBS ltd domestic and commercial food Preparation spare parts - Retail and Trade
Back to Information Index
Back to Top