Magimix Le Glacier Ice Cream Maker 1.5L Chrome 11042
Details:
Magimix ice cream machine Just pre-freeze bowl for 12 hours in 3-4 star freezer. remove from freezer, add ingredients and make ice cream in Just over 20 minutes
Description:
Free Ice cream recipe book with this machine only from BBS ltd
Click below
---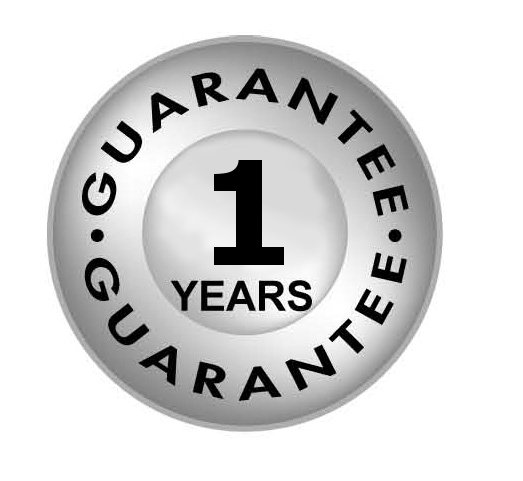 Magimix 11042 Chome Ice Cream Machine Le Glacier- 1.5L Designed for
making ice creams, sorbets and frozen drinks i.e. slush puppie, the le glacier Ice Cream Maker produces up to 2 pints of ice cream in less than 30 minutes. The bowl needs to be frozen overnight or kept in freezer compartment, Clear lid allows viewing of contents as it processes. Makes 1½ pints of finished ice cream Bowl height (for freezer) 14 cms (7") Packed Weight 3.6Kg Magimix sorbetiere and glace - The remarkable power of the Magimix Le Glacier ice cream maker will make the task of preparing home made ice cream a real treat. Your own choice of ingredients whether they consist of luxurious summer fruits or indulgent clotted cream will be perfectly prepared in the Le Glacier. You will be astounded and pleasantly surprised by the speed at which this ice cream maker works; your delicious frozen treat will be ready in just twenty minutes. The entertaining possibilities will be limitless, The ice cream that you produce with the Le Glacier will be tastier than shop bought produce as it will have all the flavour of home made cooking, and your concoction can be even made to order for your family and friends so that all tastes are catered for. Simply pour the ingredients into the ice cream maker and complete other tasks that you may have for the short twenty minute and then enjoy the delicious flavour of your ice cream. The Le Glacier is incredibly versatile; you will be able to make sherbet or sorbets, whenever you feel like it. With the Le Glacier quality, speed and versatility are all combined so you always get the best results, whether you are preparing ice cream or other delicious dishes for yourself or for a large party of guests.
Goods Ordered (marked "in Stock") will be dispatched same day if ordered before 2pm.
In Stock
Alternative Options
Katie Apron - Lemon Design Panels 100% C...

Belle Apron - Red Shaped 100% Cotton, Ma...
Back to Top