Magimix Le Mini Plus Satin Food Processor 18260
Details:
Ideal for the small family or food processing baby foods, and small quantities. New blendermix feature , 30 years motor guarantee and 3 years on parts.
Description:
RRP £169.99
Offer price £139.99
The Magimix 18261 Le Mini Food Processor in Satin, Is perfect for those who need efficient technology on a smaller scale, Use for the smaller family or in a compact kitchen. The Le Mini is designed perfectly to work in cosier spaces so that the maximum amount of power can be used with the minimum amount of space being taken up. This unique model with its selection of useful spares will make it possible for you to create a range of tasty treats and even make the process fun. You will love to experiment with the power and proficiency of the Le Mini 400w motor copes with Pastry 500g, Bread Dough 400g, Blending 0.6L, Chopping Meat 500g, Grating 600g and the egg whisk 4 Egg Whites. The design of the Magimix Le Mini will ensure that every dish is delicious and edible in minutes,The Magimix 18261 Le Mini Food Processor in Satin, Also has a 30 years motor guarantee and 3 years parts guarantee.
Supplied with
Main BPA free Bowl
BPA free lid with coloured pusher,
Mini bowl and mini blade, for chopping small quantities and making sauces etc.
Main sabatier stainless steel blade,
2mm grater with reversible 2mm slicer,
4mm grater with reversible 4mm slicer,
Egg whisk for 4 egg whites meringues
Blendermix ring for producing 0.6 lires of soups , milkshake, smoothies and breadcrumbs.
Additional items available -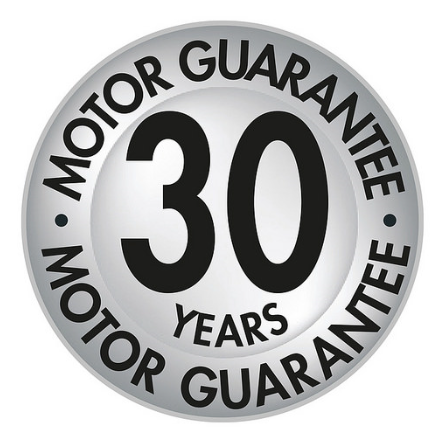 Parmesan Disc 17647, Ideal for very quick fresh Parmesan, Ice cube grater to make crushed ice, breadcrumbs and to also make grated chocolate for desert toppings.
Ripple cut disc 17648. fluted disc for ripple cut vegetables and fruit, gives a salad or fruit salad a professional look, 6mm ripple cut slicer or 6mm fluted.
"In Stock" is sent Royal mail Tracked 24hrs (before 3pm working days)"
In Stock
Back to Top