Magimix Ice Cream Maker Lid 504198 11048 11047 22001
Magimix Reference:
1064070
Details:
Replacement perspex lid for Magimix Le Glacier and Gelato Nemox ice cream makers 11039, 11042, 11140 11047,11048 11160 22001, 22003, 504198
Description: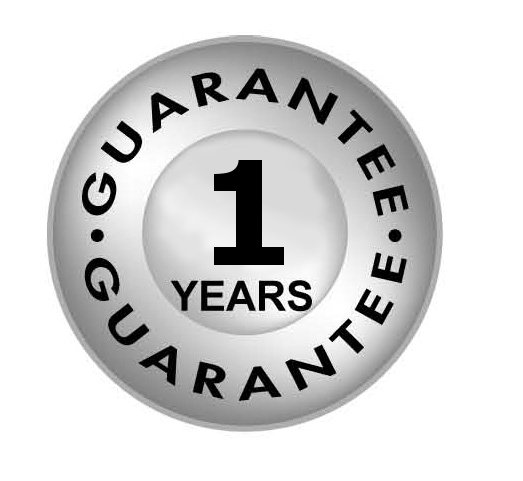 Magimix ice cream maker lid, please note this lid has been improved, the front clip now extends around the front of the lid for better stability.
for the following Magimix ice cream models (found on bottom of motor)
Magimix le glacier 1.5 litres 11039 11048, 11042 only or 1.1 litres 11140, 11160, 11047 and all Gelato Chef 2200.

Click images below - to see other Kitchen Gadgets from BBS ltd
BBS supply a range of high quality bake ware, stylish cookware, kitchen gadgets, tools, utensils and kitchen Equipment accessories. We have extensive knowledge of cooking and baking and have used this to choose robust and innovative kitchen accessories.
C`est Ca! Aprons are Practical but stylish garments they are made in Norwich, England from quality 100% cotton.
Belle is an exciting range with panelled Aprons, standard Aprons, gauntlets, oven gloves and even a matching shopping bag you will really be accessorizing the kitchen with these glamorous kitchen items.
Bake-o-glide has a variety of different cookware products including The original Bake-O-Glide Multigrade, Superior non-stick, reusable cooking liner Smoother, stronger and thicker. 100%PTFE coating, with care will last 100`s of times giving years of service. No more aluminium foil, parcement, Greaseproof Paper - fantastic for calorie and Cholesterol concious.
Nilco have a great name for professional Quality Cleaning products, for use around the home or in the commercial kitchen they have many products for every day use. This Descaler is great for coffee makers, kettles and other household products.
(C) BBS ltd www.magimix-spares.co.uk
Goods marked "in Stock" will be despatched Same day if ordered before 3pm.
In Stock
Alternative Options
Magimix Le Glacier Spindle and Paddle Ki...
Magimix Spindle and Paddle Kit Models 11...

Magimix Gelato 2200 Top Motor White 2200...

Magimix Le Glacier Ice Cream Maker 1.1L ...
Back to Top