Magimix 4200xl Food Processor Black Blendermix 18473
Details:
Medium 4200 Food Processor Extra large feed tube for fruit & vegetables 950 Watt commercial motor 3 litre main bowl, mini and midi bowl, no BPA, Quiet mark.
Description:

BBS Ltd Exclusive - Free Scales sent with machine
Magimix Food Processor - Click here for Video
Magimix 18473 4200 Black XL with Extra Large Feed Tube, The machine has a powerful 950w commercial quality motor with 30 year guarantee (for normal domestic use) will deal with a capacities up to 1.4kg of pastry, 1kg dough, blend 1.3 litre soups, chop 1kg Meat, whisking 6 egg whites plus many other jobs. H425 x L210 x D260 mm, The 4200XL, extra large feed tube, this allows large amounts, 1kg carrots or cheese, of whole vegetable preparation to be achieved quickly. The 4200XL 18473 is delivered with :-
Main bowl with extra large feed lid and pusher - for mincing, mixing, chopping, kneading, grating, slicing, emulsifying, beating and more.

Midi bowl for sliced vegetables, fruit and other food preparation,

Mini bowl and Blade for chopping herbs, onions, salad dressings and Baby food.

2mm slicing disc for thin slices,

2mm grating disc for fine grating,

4mm slicing disc For medium slices like tomatoes,

4mm grating disc very popular for cheese and carrots,

BlenderMix attachment improves the blender function of the food processor for better soups, pancake batter, milkshakes and smoothies.

The Magimix dough blade, for perfect bread,

egg whisk for whipped cream and fluffy meringues.

The main sabatier stainless blade, for purees, chopping & liquidising.

Also includes a instruction book with over 100 recipes, tips and diagrams.

Magimix Motor is guaranteed for 30 years and parts for 3 years for normal domestic use. There is no Commercial warranty with this product.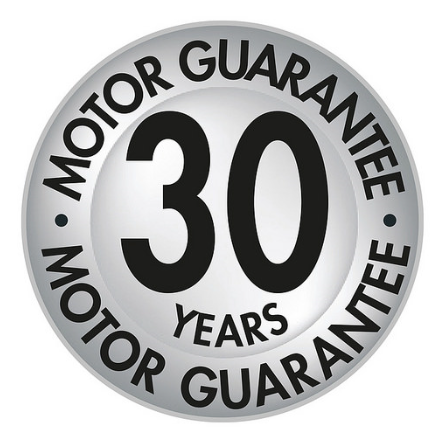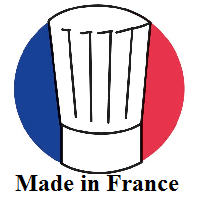 Additional Accessories available for Magimix 4200 XL Black 18473
Juicer / Smoothie Kit, A juice and coulis kit , For homemade juice, smoothies, jams, jellies & sorbets. 17652
Citrus Press 4200xl 5200 xl, Ideal for juicing citrus fruits. 17360
Magimix Moulis, Mash, baby Food Kit, For creating mashed potatoes & baby food purees. 17040
6mm Coarse Grater Disc for 3200,4200, 5200 & XL Model - Reference: 17368
Coarse grating disc is Ideal for crunchy coleslaw, apple, cheese, mozzarella shredding cabbage, onions, carrots, shredded potatoes for potato rosti.
Magimix 6mm Slicing Disc 3200 5200 4200 5200xl 4200xl 3200xl - Reference: 17371
Back to Top